Committees
Standing committees meet throughout the year. Members volunteer their talents and time to handle all the duties and responsibilities needed by Impact100 Louisville. There is no paid staff.
Committees open in Mid-June each year - members can join a committee or change their placement through the members portal.
- Sponsorship - Develop funding strategies and help Identify individual and corporate sponsors to support administrative and event costs and fund member scholarships. The committee meets approximately two hours per month.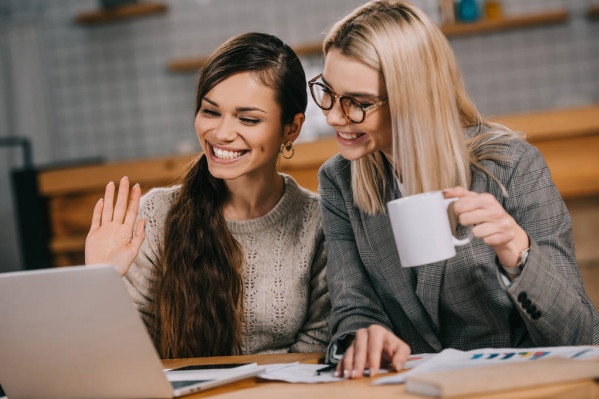 - Events - planning and execution of Annual Membership Meeting, which is the celebration of Impact100 Louisville's successful year. At that event, which includes a brief chapter business meeting, there are presentations by awards finalists, members vote to select one or more awardees and the awards are announced.
The Events committee also participates in the planning and execution of informational events throughout the year.
Committee meetings are limited. Most of the activity takes place in the months leading up to the Annual Meeting which usually is scheduled on the first Thursday in November.
- Membership - recruitment and retention of new and current members. Volunteers assist in planning membership gatherings with volunteer hostesses and organize handout materials for these events. Meetings are limited with most work being done by email and at events, and although membership is always spreading the word, the push for meet and greet events is greatest between February and May.
-
Grant Committees
- reviewing grants applications from local non-profits. Participants review grant applications, discuss applications at meetings, conduct site visits and evaluate grant applications. Volunteers will be asked to sign a Conflict of Interest form and attend provided training on the grant process. A majority of meetings run from June to October.
Volunteers are divided into five teams based one of the following focus areas:
Arts and Culture
Education
Environmental, Recreation or Preservation
Health & Wellness
Family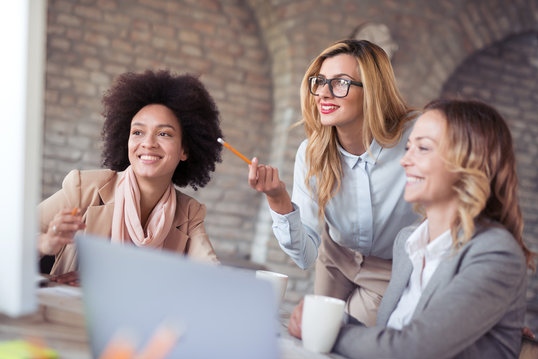 - Communications - maintaining communication with current and potential members through email and social media, including updates from our grant recipients through our newsletter. Meetings are limited with most work done by email.
- Diversity, Equity and Inclusion – providing education/awareness around DEI and developing strategies to expand diversity of membership.
- Governance – responsible for reviewing the governance structure and practices of Impact100 Louisville, including Board composition, the needs of the Board to efficiently fulfill its duties and responsibility and adhere to its governing documents.
- Finance - provides financial oversight of the Grant Applicants selected by the Grant Committee as potential finalists for Impact100 Grants and supports treasurer in administrative oversight of Impact100 Louisville finances.
- Nominating Committee - shall meet periodically to prepare a slate of Officers and Directors to present for election by the Board at the Annual Meeting. The President, Co-Presidents or other Board officer shall contact all persons nominated to confirm their willingness to serve.