Board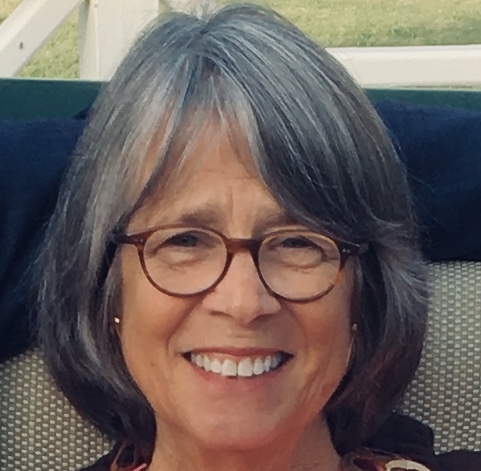 Dani Kannapell
Co-Founder, Co-President
Co-Founder of Impact100 Louisville (KY), without doubt, for a resume, the most important thing I've done except being the mother of three great adult children, one of whom is the co in co-founder of Impact and without whom it would never have materialized. These same children have blessed me with seven 'grands'. I have worked as a high school teacher, in marketing at a large company (Humana), the Executive Director of Louisville's Main Street Association, and founded the Spanish School of KY (for adults). I thought I was retired until I learned of Impact100 and life has never been fuller.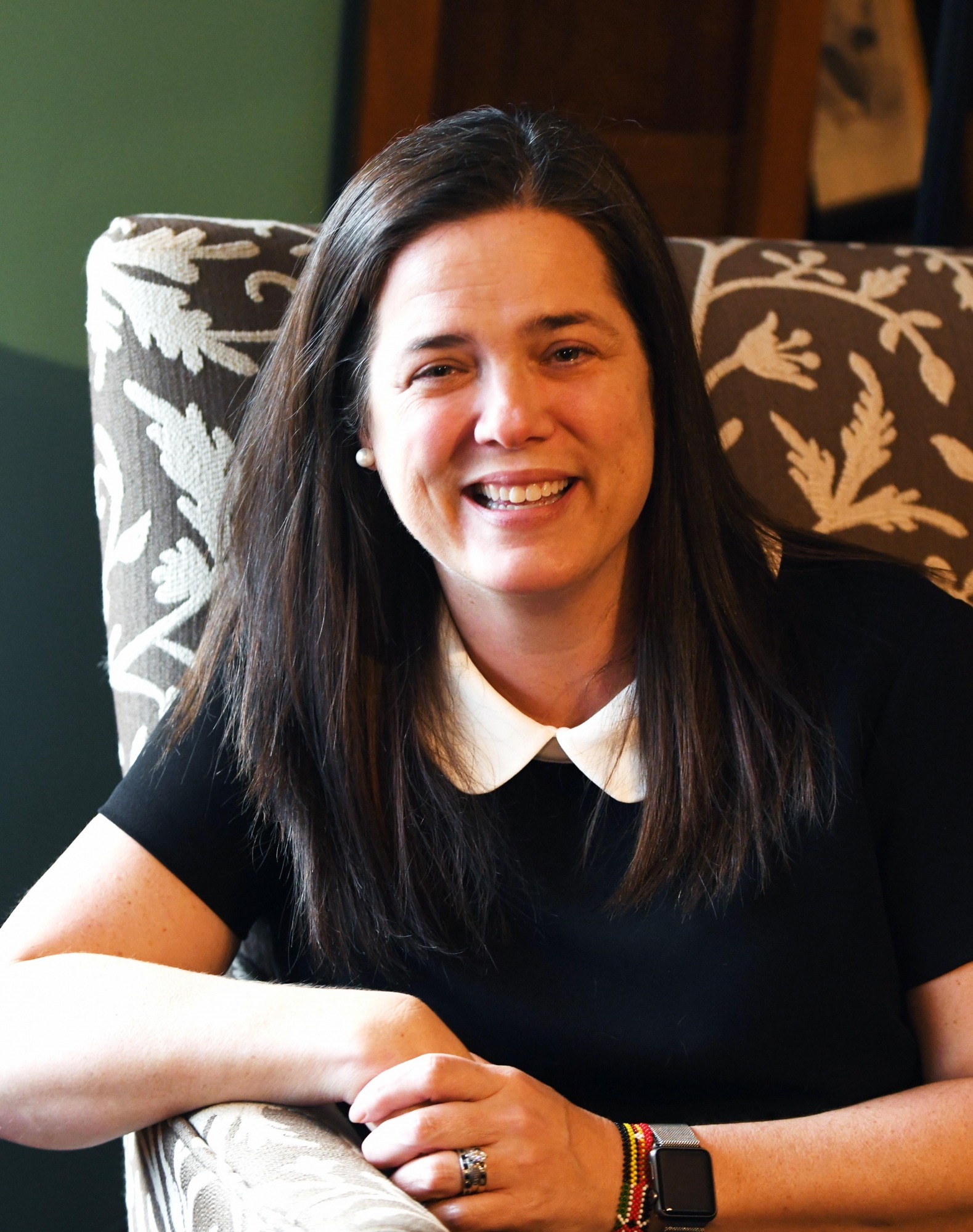 Carey Goldstein
Co-Founder, Co-President
Carey was a school counselor from 2003 in both middle and upper school until 2018 at Louisville Collegiate School. She earned a Bachelor's Degree in Public Communication with a minor in Sociology from American University in Washington DC and a Master's Degree in Education with a focus on Counseling from Old Dominion University in Norfolk, VA. Carey has taken her classroom and counseling experience to the St. Jude School in Arusha, Tanzania as a part of a teacher exchange program and presented on social-emotional learning in Chengdu, China. In 2018, Carey joined the Cultures of Dignity team as the Director of Owning Up Programs. Cultures of Dignity is a team of people that work with parents, educators, and young people to successfully navigate the challenges of young adulthood. She has been working with schools around the country as well as in Ghana and Brazil as a consultant and trainer of the social-emotional learning curriculum, Owning Up.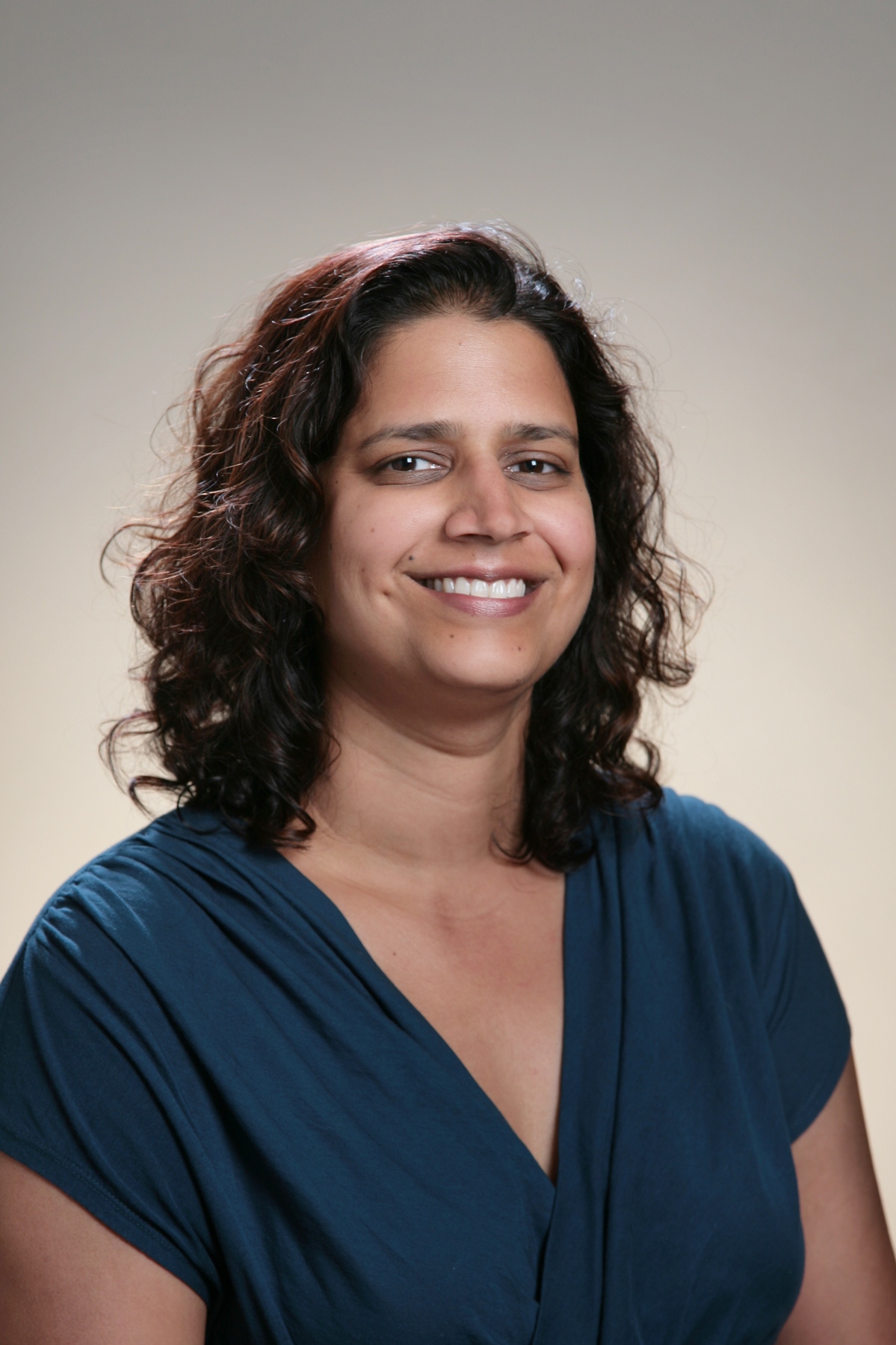 Angela Singla
Treasurer, Chair of Grants Committee
After 20 years of clinical and academic experience as an obstetrician and gynecologist, Angela Singla has turned her focus to nonprofit work. She is excited to serve as a Founding Board Member of Impact100 Louisville and work with an amazing group of women. She brings her expertise in authorship, community education, and personnel/budget management as Treasurer and Grants Committee Chair. She received her Bachelor of Arts in Religion from Northwestern University and her Doctor of Medicine from the University of Louisville. She completed her residency at the Icahn School of Medicine at Mount Sinai in Manhattan. She presently serves on the Board of the American Civil Liberties Union of Kentucky, Educational Justice, and is Equity Chair of the Parents' Association at Louisville Collegiate School.
Alison Brehm
Secretary Chair, Governance Committee
Alison is an attorney focusing her practice on business and family law. Alison received her BA in 1993 from Georgetown University and her JD in 1998 from the College of William & Mary. In addition to her law practice, she is actively involved in many aspects of her children's school, most recently serving as the Secretary of its Parents Association. She is the mother of four children, ranging in age from 10 to 19, and is married to Steven.

Deon Stokes
Vice President, Communications
Deon Stokes, MBA, is a serial entrepreneur and offers more than 15 years of experience as the Founder/CEO of Joint Effort a Forensic Marketing Agency, the Founder and Visionary of the podcast and web series The Failure Report, Co-Host of the podcast Leading In Color with Marta Miranda Straub, the tech developer of Pivot, a Professional Wellness Marketplace, and the Author of The Ambition Planner, a daily planner for women of faith. After 13 years as a political manager and strategist, Deon retired to focus her time and attention on growing her brands and passions.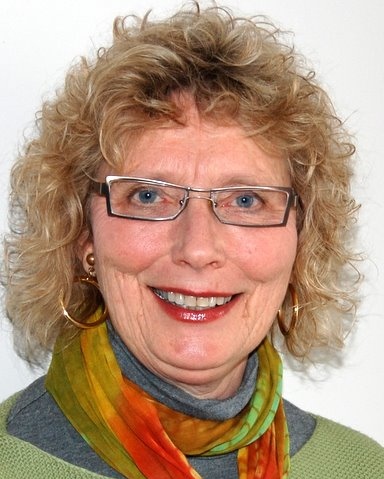 Luckett Davidson
Vice President, Events
Principal TouchStone Guides Leadership Development Coach, Writer and Illustrator As a guide, leadership development coach, and illustrator, Luckett assists organizations and individuals as they make sense of life's changes. She is inspired by the transformation that will occur in Louisville as women collaborate in their philanthropy. She serves Impact 100Louisville as the Chair of Events.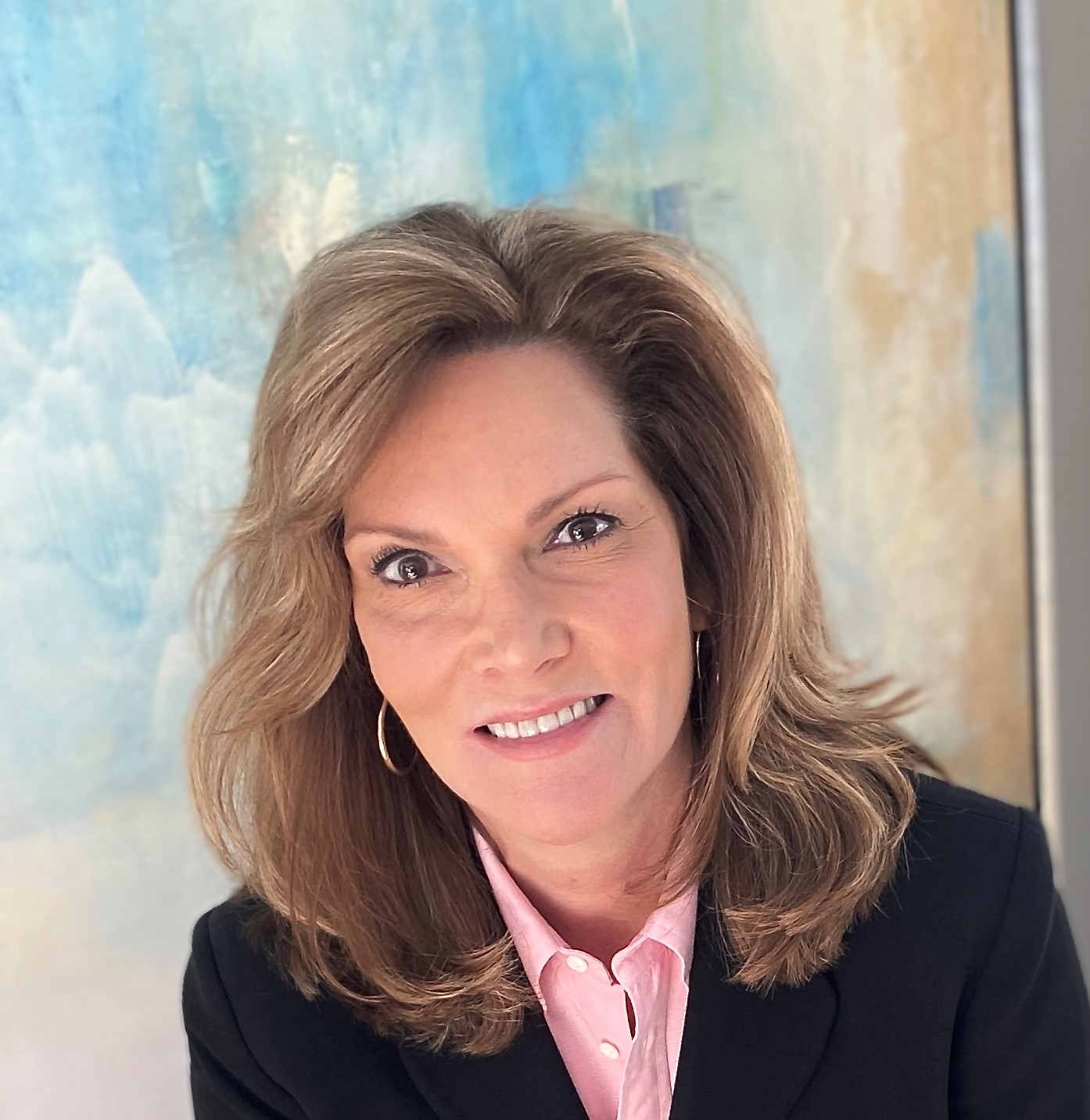 Carroll Senior
Chair, Sponsorship Committee
Carroll has over 20 years of experience as a leader in physician practice acquisitions and medical group operations. She is a graduate of the University of Louisville with a Bachelor of Science in Economics. Carroll is a long-time member of Beargrass Christian Church. She also serves on the Board of Directors of Stowaway, Inc, a small commercial real estate company in Shelbyville. Carroll has three adult children and two grandchildren.

sponsors@impact100louisville.org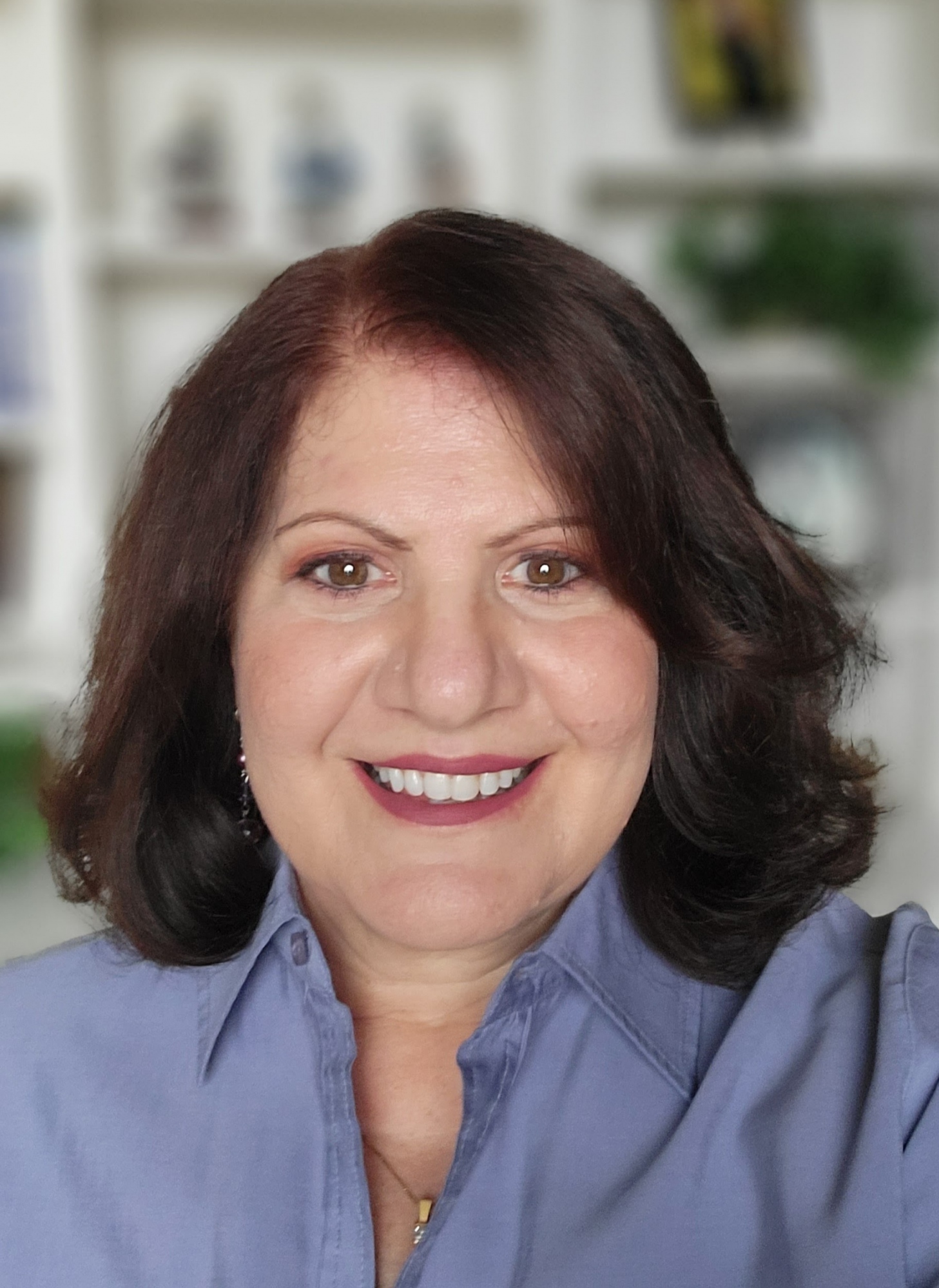 Connie Thomas
Chair, Membership Committee
Connie has been actively involved as a volunteer at Louisville Collegiate School since moving to Louisville 8 years ago. She has served as the President of the Parents Association and a Trustee, supported her daughter as a room parent and grade rep, and helped the Advancement Office by writing grant proposals. Prior to coming to Louisville, she was a Director of Strategic Planning/Business Development for Hospitals in California and Philadelphia and a Director of Advancement for St. Peter-St. Joseph Children's Home in San Antonio, TX.

membership@impact100louisville.org