Arts & Culture
The Louisville Leopard Percussionists
With the suite of instruments funded by this grant, we can double the number of children we serve each year and introduce a new academic program, Leopard Learners.

https://louisvilleleopardpercussionists.com

Education

Educational Justice, Inc.
The Education Justice Activist Program provides free tutoring to under-resourced youth and engages high-achieving high school students as tutors and mentors to bridge the gap of educational inequity.
https://educationaljustice.org
Education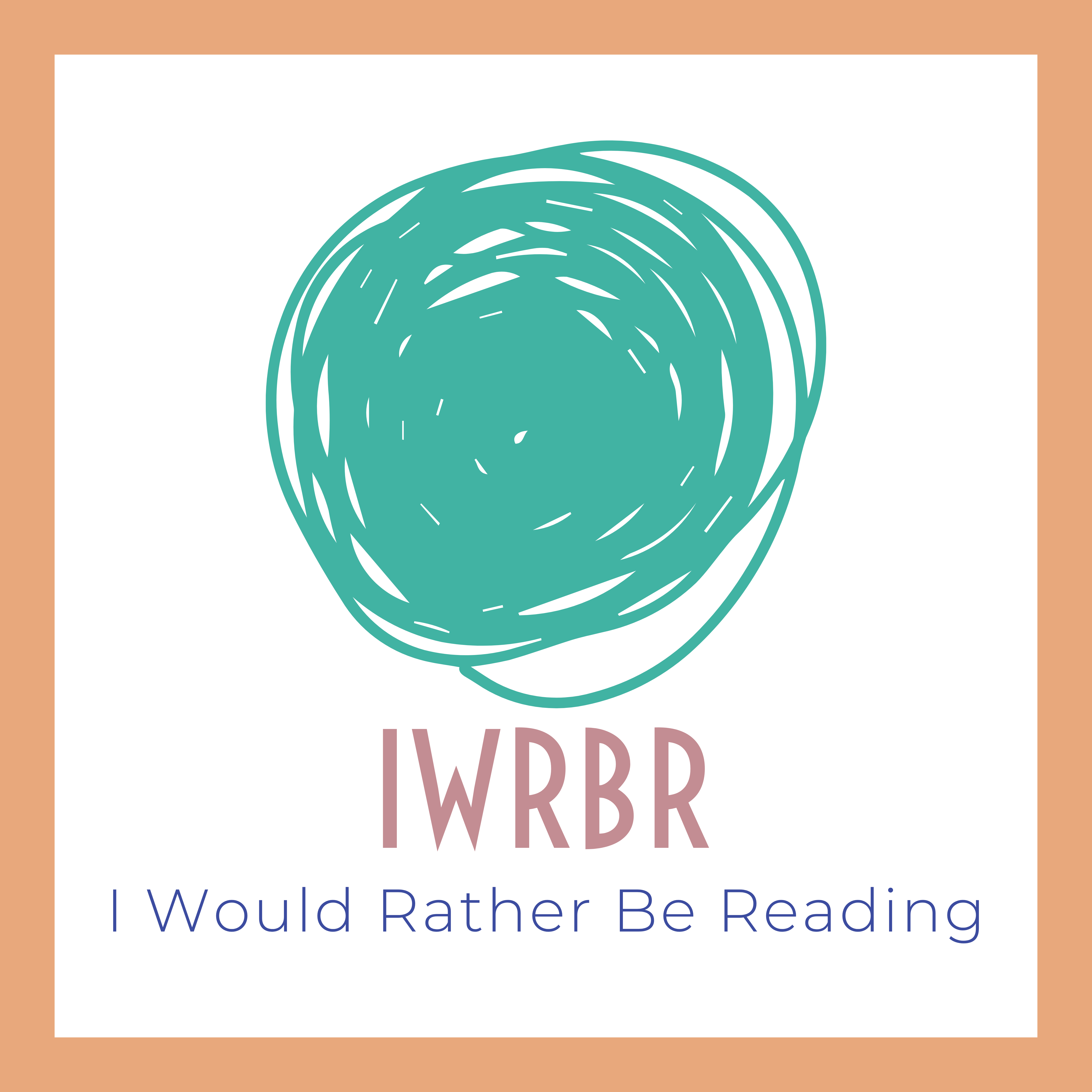 I Would Rather Be Reading
With Mindful Literacy, a standards-aligned curriculum for literacy and social emotional learning, students gain confidence and improve their attendance, academics and graduation rates.
https://www.iwouldratherbereading.org/
Environmental, Preservation or Recreation
Blackacre Conservancy
The installation of restroom facilities and Sunrise Trail improvements will make Blackacre more accessible for the Louisville community to enjoy.
https://visitblackacre.org/

Smoketown Family Wellness Center
Community Health Workers improve health well beyond the doctor's visit, building trust and connecting families to resources.
https://smoketownwellness.org/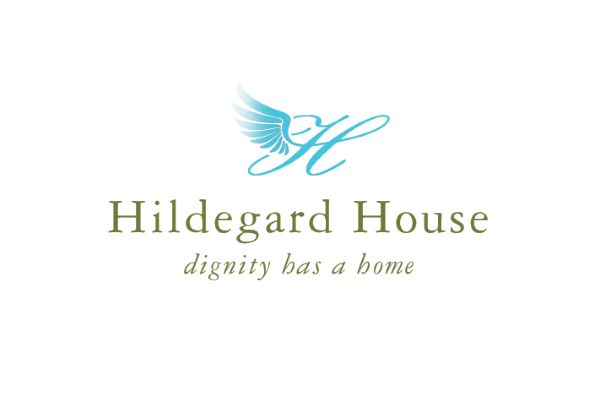 Hildegard House
A meaningful life and a peaceful, dignified death for at least 68 more people per year.

https://www.hildegardhouse.org/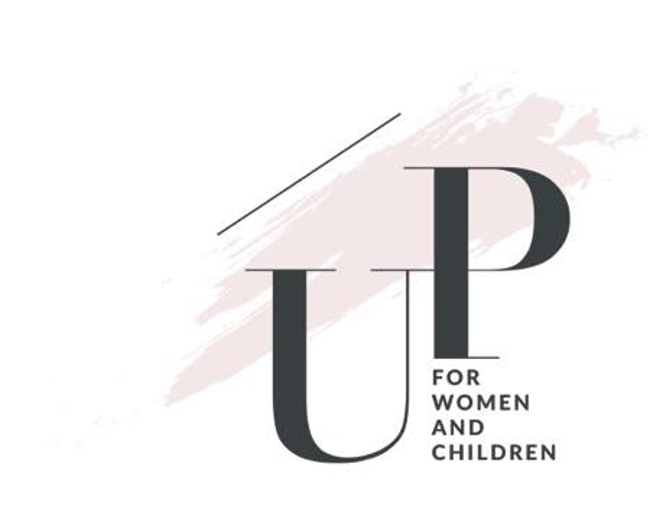 UP for Women and Children
Increased staffing will provide additional programming support, and an increased donor base will ensure the organization's future.
https://www.uplouisville.org/
Who We Are
A Community of Women Transforming Lives Through Collective Giving.
Impact100 Louisville exists to empower women to award large grants that transform lives.
Upcoming Events
This zoom session is intended to be an introduction to the member area of the Im...
This zoom session is intended to be an introduction to the member area of the Im...
All Events
The Impact100 Model
At Least 100 Women Come Together
Each Woman Donates $1,000
$100,000 is donated to a Local Charity
Learn more